Private 1:1 classes are all about you!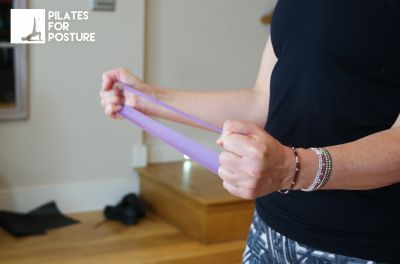 They are a great way to learn the Pilates approach to building a balanced and strong body more quickly.
It is the best approach to starting Pilates particularly if you have a specific medical or remedial issue that means you need more attention than a regular group mat class would provide.
Private sessions also gives one the opportunity to build a home exercise regime around their specific needs. This is useful if your schedule doesn't accommodate a regular class time each week.
The one to one approach gives one an opportunity to work on specific body parts to consolidate the benefits of Pilates, as well as assisted stretching/advice to relieve tension or areas of imbalance.
Private sessions are flexible and can be booked as a one off or a regular session.
24 hours notice required for cancellation
Cost: £50